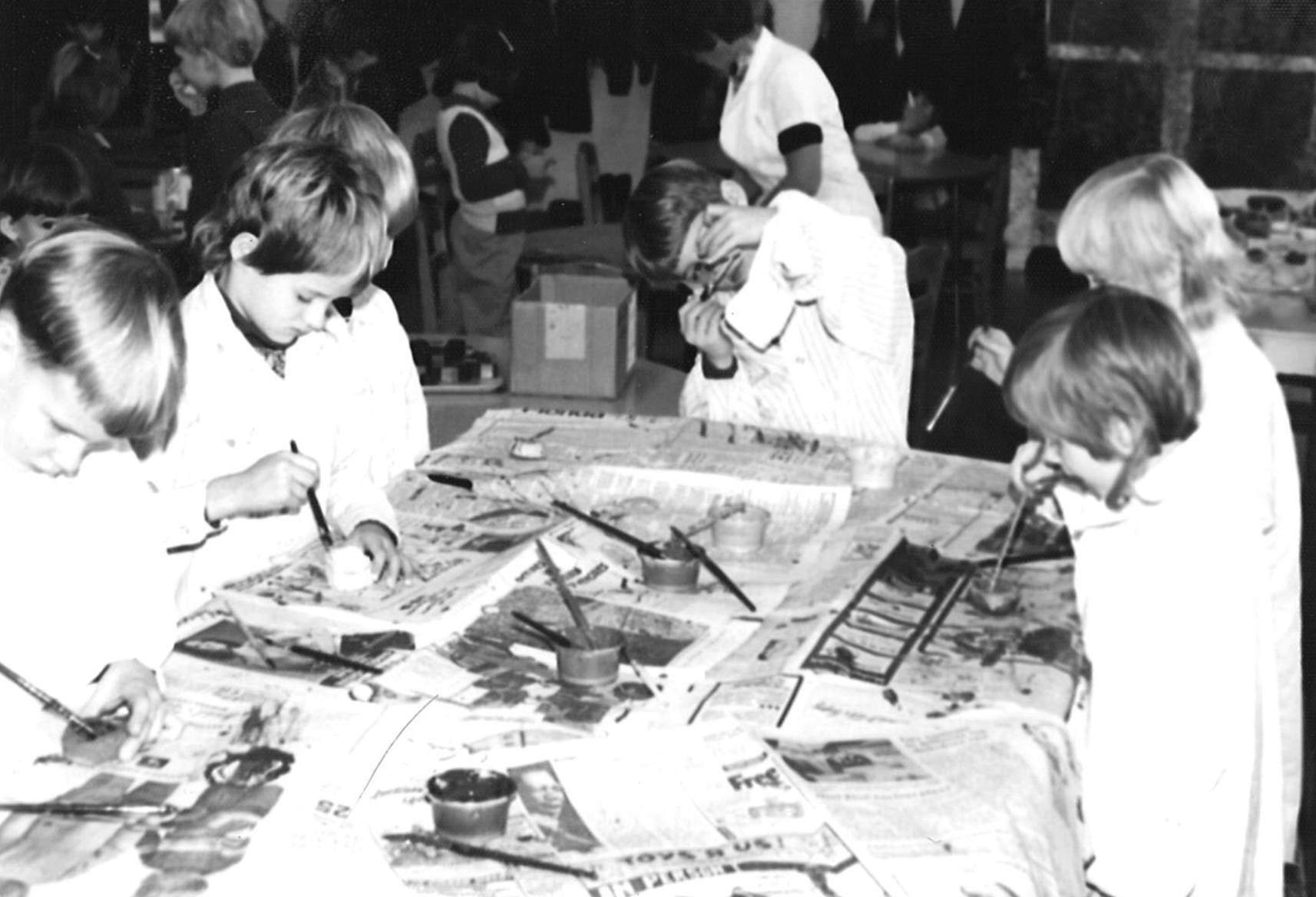 In 1940 the DeMotte Christian School was organized by a group of parents from the First Christian Reformed Church of DeMotte. Their desire and purpose was to educate their children in a school where God's Word was central to all of learning. During the fall of 1947, DeMotte Christian School opened, and classes were held in the basement of the church. A two-room school building opened on the present location in 1948. Several additions have since been made to meet the school's growing needs.
In the fall of 1999, after decades of planning and prayer for a Christian high school, the dream became reality when Covenant Christian High School opened to its first 9th grade class. In each of the three subsequent years, another grade level was added, so that by the fall of 2002 the school had freshmen through senior students. The first class graduated in the spring of 2003 with 15 students, along with two exchange students who received recognition for their time at Covenant.
In 2014, Covenant Christian High School merged with DeMotte Christian Grade School to form DeMotte Christian Schools.
We have spent the last 76 years focused on educating children in a way that puts God's Word at the center. We are looking forward to many more years of Christ-centered education with the support of our families, churches, and community.