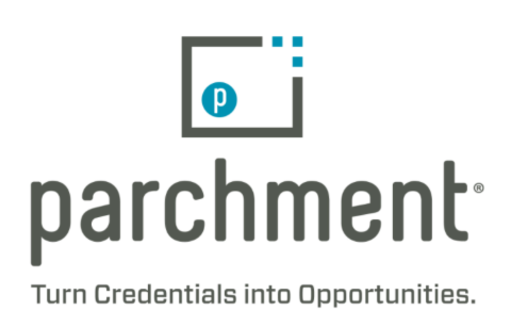 DMCHS has moved to providing transcript ordering through Parchment. You can order and send your transcript and other credentials securely.
Students and alumni can simply request a transcript and designate the academic institution, organization, or individual they would like to receive. Users will be notified when their request is complete and can also track the status of their request or view a saved copy of their transcript.

Please note that transcripts will be free to current students.
Graduates will be charged a fee of $4.15 to be paid in the ordering process through the link above. Students become "Graduates" in Parchment terms on October 1 following their graduation.
Parents of current students may create an account and request transcripts for "self-view" for things like good student insurance discounts.
Third-party requests of records may be made through Parchment for a fee.
It's my hope that helping you with day-to-day tasks and big decisions leads to you to the doors the Lord has opened for you with confidence! ~Mrs. R
NOT SURE WHO TO ASK?
MRS. RODRIQUEZ CAN HELP WITH:

• Class scheduling
• Planning for a diploma
• Graduation Pathways
• College applications
• Scholarships
• Skill building – study skills, coping skills, etc.
• Transcripts
• Testing – ISTEP, ILEARN, ASVAB, PSAT, ACT, SAT
• Career planning
• Resources

COLLEGE AND CAREER DAYS
You have been gifted four excused absences for College and Career Exploration!
Call or email the college admissions office to:
Set up a meeting with a professor in your area(s) of interest
Attend classes
Talk with students in specific programs
Find out about extra-curricular opportunities during the week and on weekends
Check out the food situation, dorm life, chapels, etc.
Have a parent sign a College and Career Day Request Form and submit it to the DMCHS office a MINIMUM of two full days prior to your visit to have your visit count as excused! This means BEFORE school starts two full days prior so stop in the office BEFORE 7:50.
You can use these days to:
Visit a college
Apply for an apprenticeship
Interview for a union
Attend a job, career, or college fair
Attend a job convention
Attend career assessment appointments
Print off a form HERE or pick one up outside room 102.